Your experienced, independent partner in the automotive industry
Sorting, quality control and measurement
Repair, rework
Resident services
Logistics support
Dočasné přidělení pracovníků do výroby a skladů
Vyhledávání kmenových pracovníků na pozice definované zákazníkem
Enter-Prise Sorting, s.r.o.
Our services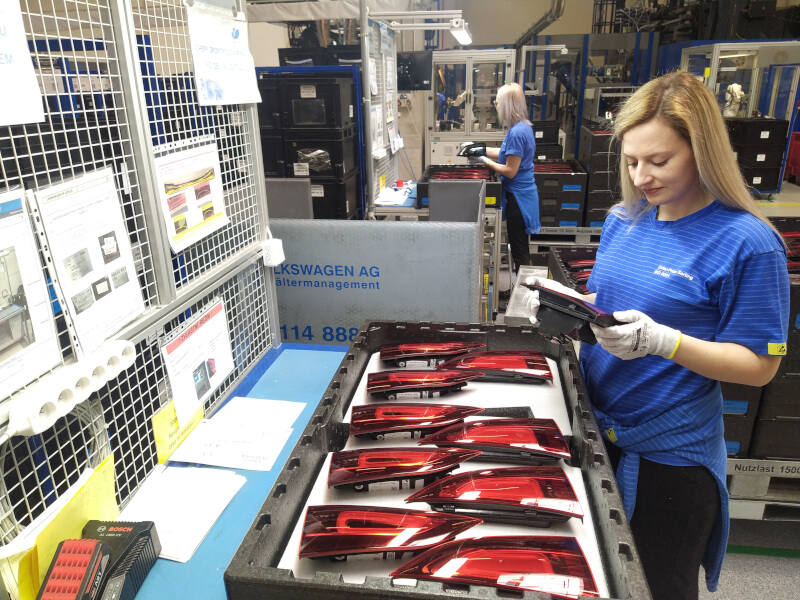 Sorting, quality control and measurement
Input, output, inter-operational controls

Statistical acceptance

Customer Ordered Control (CSL 1 and 2)

100% sorting

Measurement - we have digital calipers, digital micrometer, steel length gauges, feeler gauges, Johanson gauges, etc.

Testing the functionality of components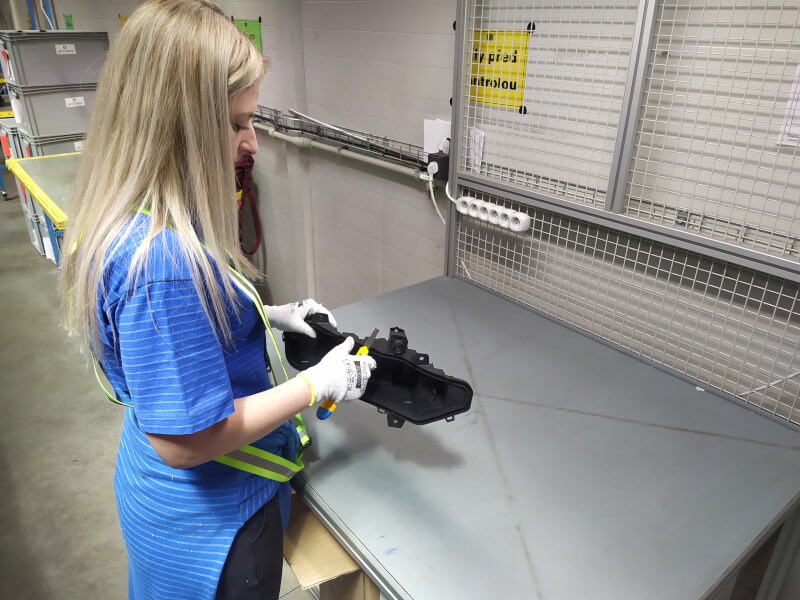 Repairs (available: micro soldering stations, hand drills, grinders, hand tool sets - screwdrivers, files, knives, magnifiers, etc.)

Deburring, deburring, sawing

Cleaning, degreasing and rust removal of parts

Minor part repairs & nbsp;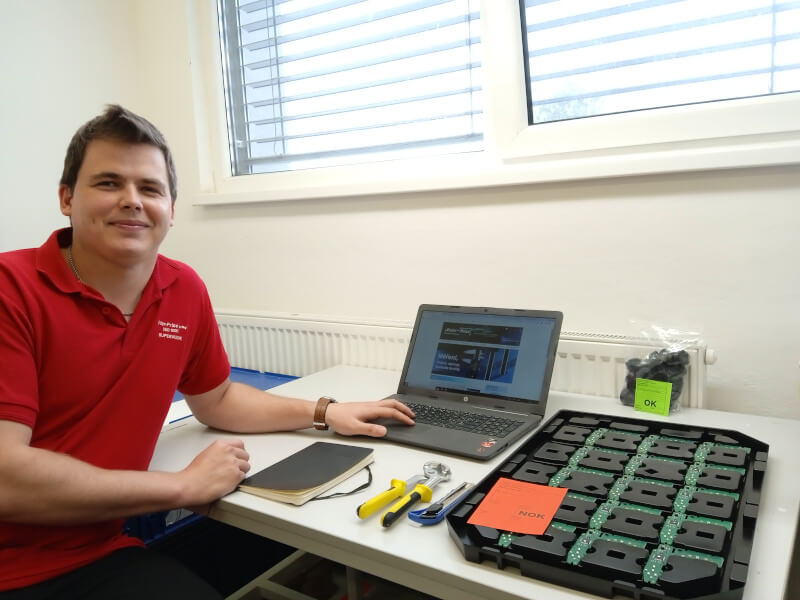 solving quality problems on the production line

Analysis of identified problems and transmission of information

Representing the company in solving problems and complaints

Preventive control and elimination of discrepancies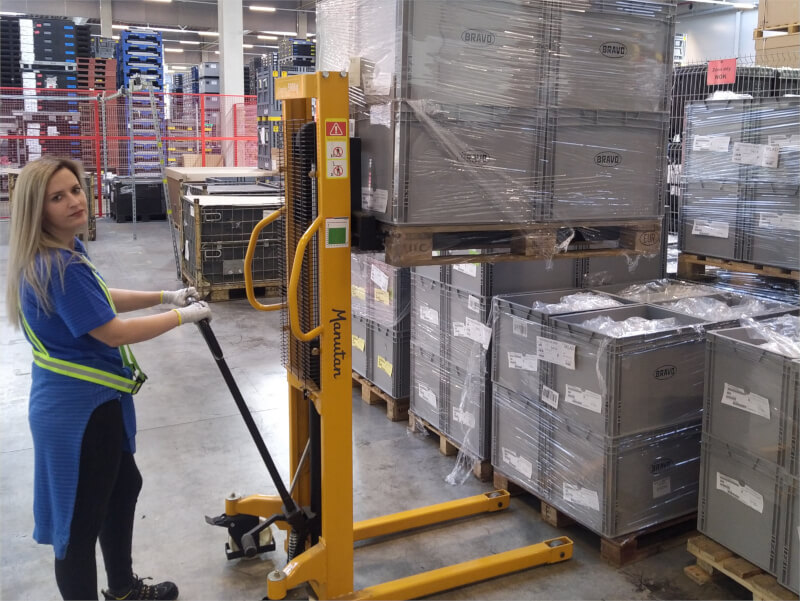 Customer support in the logistics process

Checking the accuracy of logistics data, including packaging regulations

Handling, packaging, control of handling equipment
We are very strongly customer oriented
We have a strong organizational structure
We are ISO 9001 certified (and we can use it)
We report on time and sufficiently
We are not waiting for anything
We start the event immediately
We have reliable employees
We can assign you a 100% responsible manager
We have experience in the field
For many customers, we are rated as the best sorting agency without complaints from internal audits
We are passionate about the cause
Everything we do, we do so that our customer is 100% satisfied.
After logging in, all orders, invoices and reports are available online.